So finally after all that hype Nokia has finally revealed its all new Nokia 3310 at Mobile World Congress (MWC) in Barcelona on Sunday. Surprisingly the phone doesn't look like the original legendary Nokia 3310. Designing the keypad just like the old model doesn't give it enough looks to believe its the original Nokia 3310.
The new version has got a 2MP rear camera with no flash and a 2.4 inches coloured display. Thanks to Nokia, It got some room for extra storage with a microSD slot that supports upto 32GB. You might be looking for a Wi-Fi in this tiny new model, No, you still have to wait another 10 years for the legendary to get that high end feature. It only supports 2G with Edge data connectivity, but don't loose your hopes, it still has the popular "Snake" game and the choice of four colors including the original navy blue.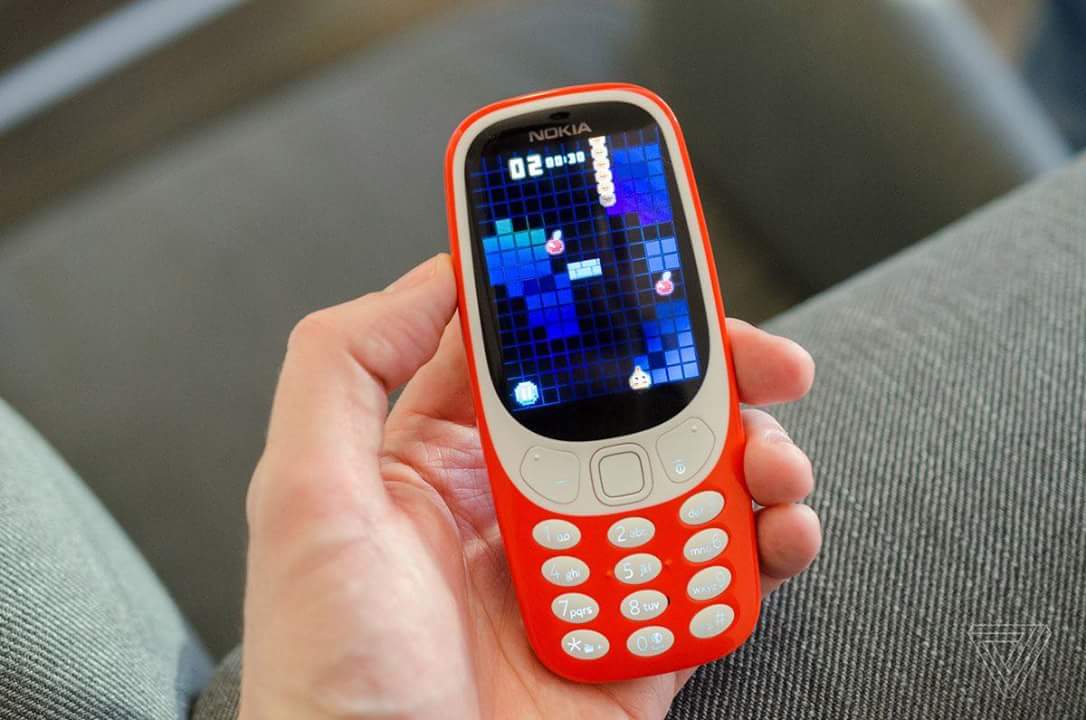 New Nokia 3310 is priced at $52 (PKR. 5,500) which is at quite higher side for a low-end phone with such ordinary features. Its just for the name you have to spend some extra bucks. In this price bracket you can get a phone with a bigger screen, better camera and even better looks.
We really do respect Nokia which managed to sale Nokia's original 3310 over 100 million units, but this version is a sheer disappointment. Nokia can come up with a better version with some today's features like 3G not if 4G, a bigger screen with some better resolution, atleast 5MP camera and a better OS.
Nokia 3310 2017 model is just an ordinary phone by Nokia which is named after a legendary model that could be a marketing strategy. Its just like launching the cassette player with some fancy colours in the era of MP3 players.